Carpet Cleaning Ivy Hatch
For all your carpet needs, call us today for an instant quote!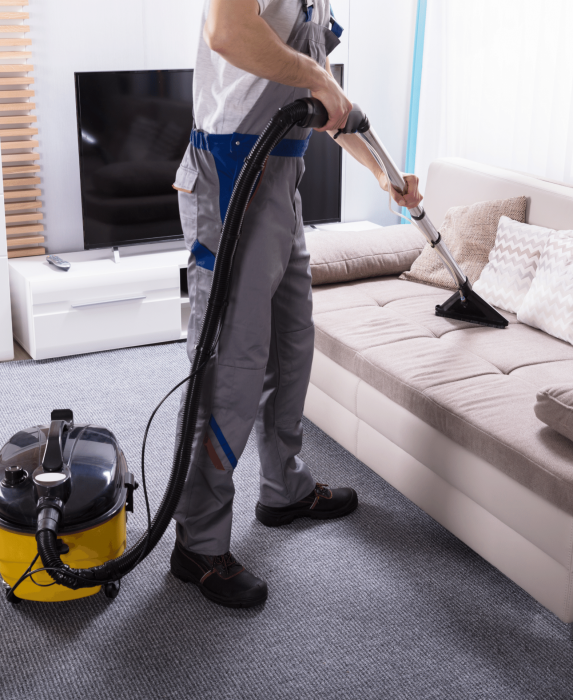 Professional Carpet Cleaning
As a professional carpet cleaning company serving
Ivy Hatch and the surrounding areas of Kent, our goals are simple.
To offer a service that is second to none.
Be honest and transparent.
Offer fair and competitive prices.
To build a clientele base that will keep returning.
We understand that there is a vast choice of carpet cleaners in Kent, and knowing which to choose can be overwhelming. However, we are really confident that whatever you are looking for, we will cater to all your needs.
We have many years experience and whatever the job at hand is, the chances are we have seen it all before! It's a fact that no matter how careful you are with your carpets and upholstery, accidents do happen, and we usually can reverse any problems that may occur.
Regular cleaning is also advisable. As with any material or fabric, it is always recommended to carry out regular cleans to prevent the build-up of dust, pollutants, or animal hair and prolong the life of your carpets and furniture.
At Maidstone Carpet Cleaning, we strongly believe in the personal touch. From initially contacting us to your works being booked in and carried out, we are here to serve you. With so many years of experience, we can offer pricing over the phone and get you booked in there and then should you so wish.
We believe in going the extra mile and want to make sure all our customer's needs are exceeded with our services. Whatever your concerns or needs are, we would love to hear from you, and we can then advise you exactly how we can help.
Carpet Cleaning Ivy Hatch
At Maidstone Carpet Cleaning, we cater for both residential and commercial clients. Whether you are looking to simply have your landing cleaned or require your complete office building to be taken care of, we are the only firm you need to contact.
Our staff are very skilled, and the equipment used for cleaning is some of the best available in the business, all of which has been purchased at considerable cost to make sure the works carried out are to the highest standard possible.

If your home has heavy foot traffic, or you have pets, then the difference a carpet clean can make is simply amazing! Regular carpet cleaning will leave your home smelling fresh and looking well cared for.
Please check out our services pages for more information on our carpet cleaning services.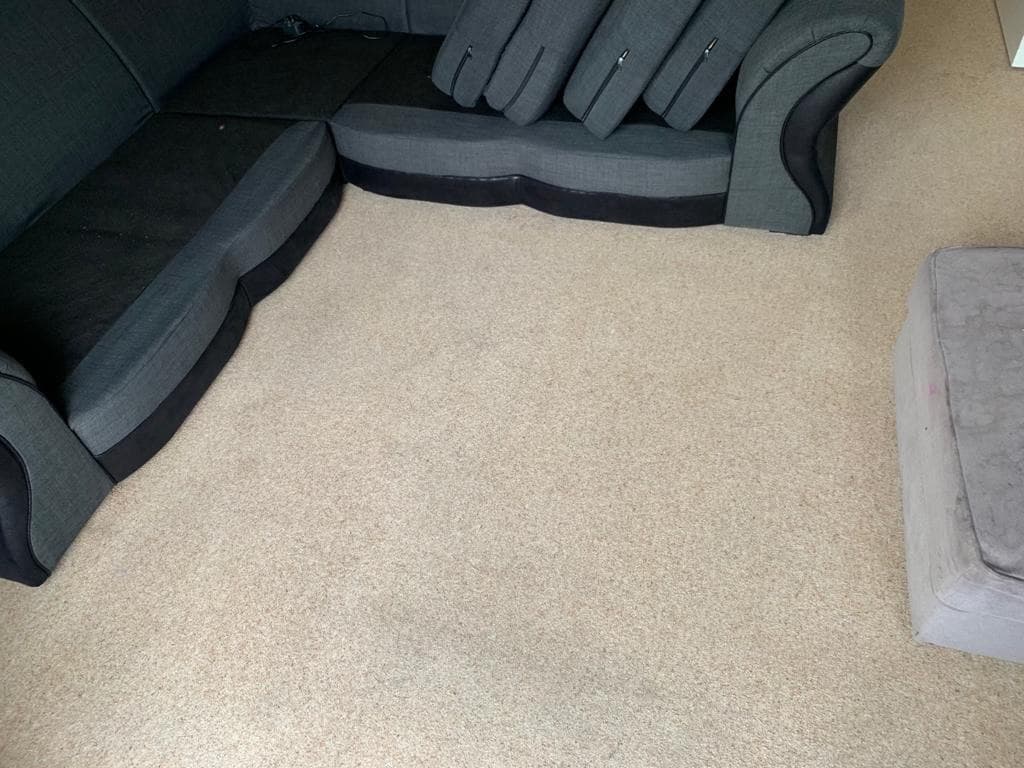 Rug Cleaning
Rugs can offer a fantastic look to any home, and making sure yours is well cared for is crucial. Whilst they are a wonderful touch to your living area, cleaning them really should be considered a regular process.
It can be quite surprising the dirt that they pick up over time, and a way for this to become extremely evident is by lifting the corner and seeing how clean the carpet beneath the rug is in contrast to the rug itself.
A quality rug can last for many years, and with some regular TLC, it can be kept smelling fresh and looking clean for years to come!
We can offer carpet and rug cleans as part of a package. Please get in touch with us to discuss your needs, and we will be able to advise you on how we can help.
Sofa Cleaning | Upholstery Cleaning
It is quite amazing how often the sofa gets overlooked when it comes to cleaning duties; we have spoken to many people who believe that because a sofa comes with a form of fabric protector, it never needs any maintenance work. Sadly this is not the case, and regular cleaning really should be considered.
Over time the dye from clothing can inevitably rub off onto our sofas, and we've all been guilty of splashing the odd cup of tea or dropping some chicken madras on our once prized sofa! All these things remain present, and this is why a good deep clean can have them looking and smelling like new in no time.
If your sofa is crying out for our services, then feel free to find out more on how we can help in our services section. Or contact us anytime so we can get you booked in.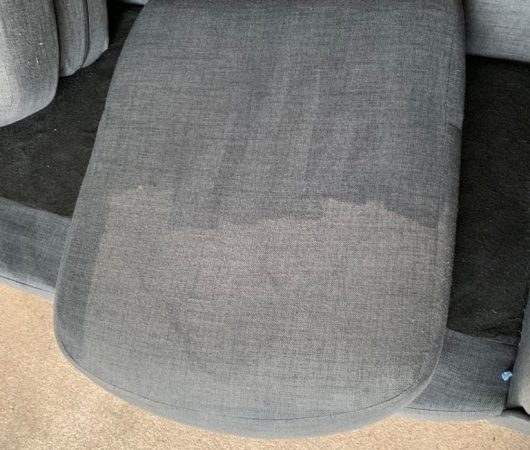 Scotchguard
This is a form of fabric protector which we can apply to your furniture to increase its longevity. Whilst it can help in repelling those potentially stubborn stains, it acts as a sealer, and for this reason, it is most suitable if your furniture is either newly purchased or has just been deep cleaned. It is not logical to Scotchguard a dirty surface as all it will do is trap in the stains accordingly.
There is no denying that furniture is expensive, and Scotchguard can increase its lifespan, but as with all products, they need to be used in the correct manner.
Contact us today to discuss your Scotchguard needs.
Stain Removal
We have been all there. One too many glasses of wine or a can of beer placed by the side of your sofa for a few seconds, and then the inevitable happens, and you're left with a mess on your carpet! … Whilst the shock of knocking over your favourite beverage can outweigh the potential damage to your carpet or furniture, it is a situation that needs dealing with correctly. Don't be tempted to rub the surface; lightly mop the area and then call us as soon as you can so that we can take care of it promptly.
Stains can also consist of anything, from a child who has accidentally dropped food to an animal that has had a little accident. We have come across all these situations and more, so let us deal with them swiftly for you.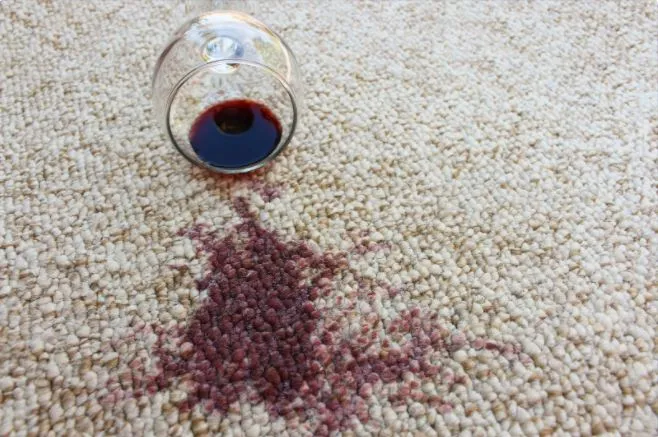 End of Tenancy Cleaning
If you are in a position where your tenancy agreement is coming to a close, and you need to make sure that the carpets and upholstery are left as they were when you moved in, then we are here to help.
Don't risk leaving them and thinking that it will go unnoticed as there is a good chance you could be countercharged for not keeping to your tenancy agreement.
We work with all different clients for end of tenancy cleaning projects, from letting agents to private customers and landlords.
Ivy Hatch Carpet Cleaning
Hopefully, by now, you can see that we are passionate about cleaning! At Maidstone Carpet Cleaning, no job is too big or too small for us. We will treat every client of ours with the same service they should expect from using a first-class business.
We know that word of mouth goes a long way and really do hope that when you experience our services, you will happily recommend us to all your friends and family.
Our goal is to become known as the 'go to' carpet cleaning company in Kent!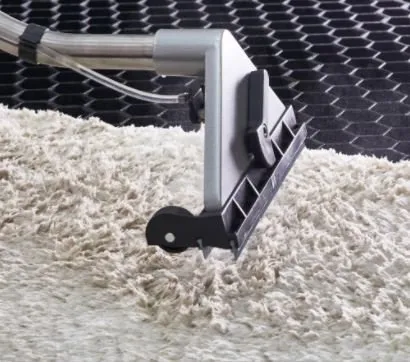 Carpet Cleaning near me
We cover a vast area of Kent, the chances are if you found us by searching for 'Professional Carpet Cleaning Near Me 'or something similar and we came up, then we cover your area.
Please check out our service area pages to see just some of the areas we cover. But don't worry! If your location is not covered, give us a call, and we will most likely be able to help.
Our Carpet Cleaning Service
Carpet Cleaning
Rug Cleaning
Sofa Cleaning | Upholstery Cleaning
Scotchguard
Stain Removal
End of Tenancy Cleaning
As well as serving Ivy Hatch, we also serve clients in Iwade.